Hot Water
We install and maintain Gas Rinnai heaters, electric storage tanks (Dux, Rheem, Aquamax, Volcan), solar hot water and heat pumps.
Burst Pipes
We will hеlр fіx a glitch before it bесоmеѕ a disaster. We саn hеlр уоu mаkе thе nесеѕѕаrу rераіr аll wіthіn your budgеt.

Maintenance
Prevention is key! We can carry out general or routine maintenance to ensure your plumbing and appliances are running smoothly.
Blocked Drains
Plunger not working? We have the tools and expertise to remove any type of blockage.
gas & LPG
Our plumbers can relocate LPG bottles and install gas points for room heaters, BBQs & cook tops at the highest safety standards.
Toilets, Taps & Sinks
Leaking or blocked toilet? We can repair broken, leaking or blocked toilets, taps and sinks and carry out necessary replacements.
Renovations
Time for a new bathroom or kitchen? We provide stress-free and affordable bathroom and kitchen renovations from start to finish!
24/7 Emergencies
WHY CHOOSE POSEIDON PLUMBING?
Family owned and operated
Free quotes & Competitive rates
Neat, tidy and respectful. We treat your home like our own
Hot Water specialist
Emergency 24/7 service
Great relationships with our customers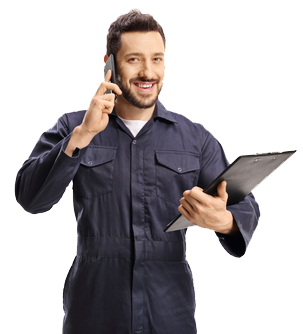 YOUR LOCAL RELIABLE & RESPECTFUL PLUMBER
Whether you have a leak or a plumbing emergency, we've got your back 24/7!
0416 224 102 OR Contact Us
OUR HAPPY CUSTOMERS
Fei Wang
AWESOME!
"Nathan was awesome. He is polite, professional and honest. His work is of exceptional quality. I was happy with the service."
Ana Periera
PROFFESIONAL & HELPFUL
Found Nathan very professional and helpful. Great customer service. Nathan did a great job and I certainly would recommend Poseidon Plumbing. I am very happy.
Tuan Ngo
RECOMMENDED
Nathan of Poseidon Plumbing & Hot Water was awesome and professional in all areas of his job from quoting to completion of the work. I can recommend him to anyone.